Cork Conference on
Intergenerational Climate Justice
Comhdháil Chorcaí faoi Cheartas Aeráide Idirghlúine
"Hope for the Future: System Change, Not Climate Change"
"

Dóchas don Todhchaí: Athrú Córais, Ní Athrú Aeráide

."
Thursday 21 October 2021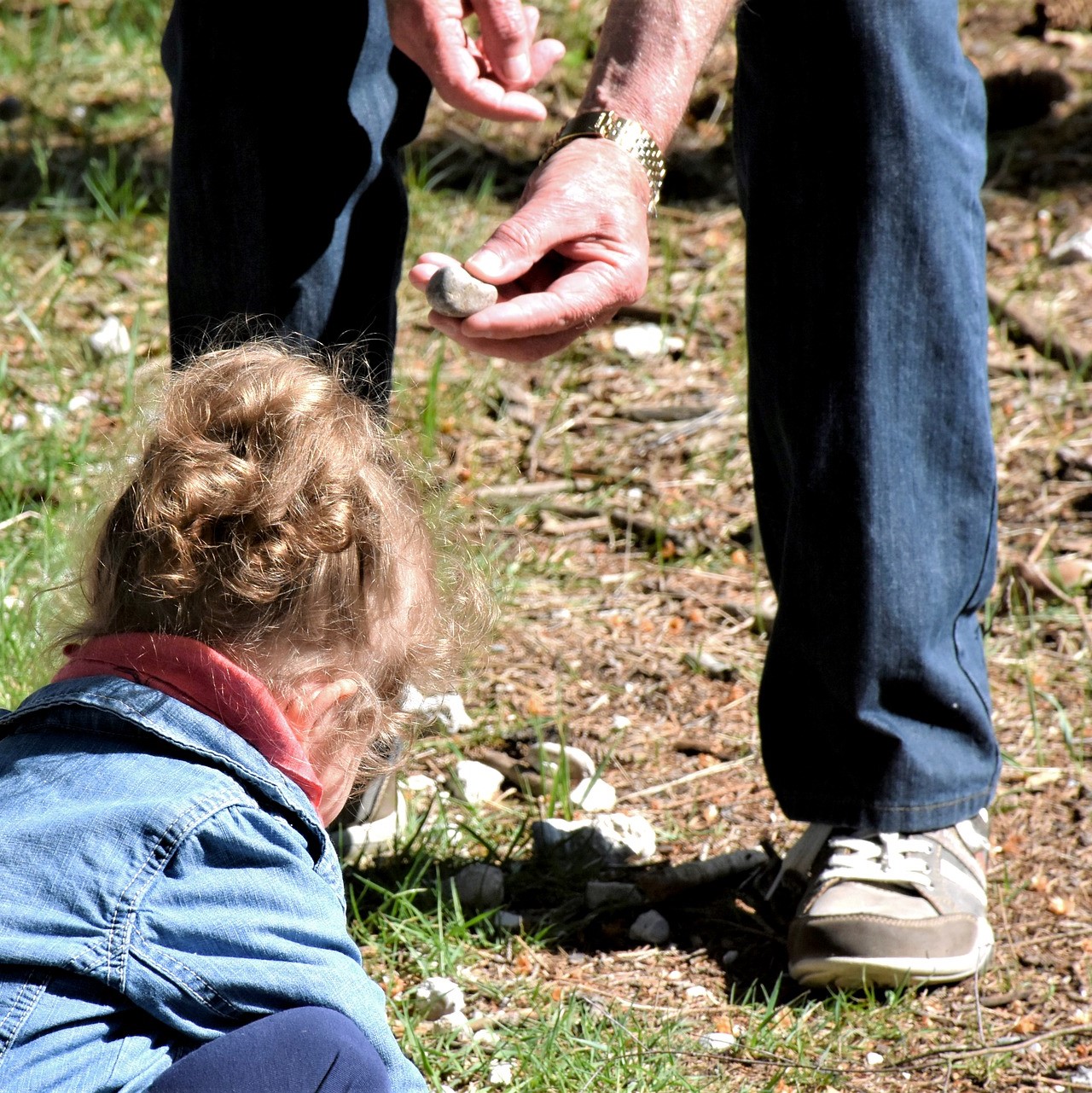 Why Intergenerational Justice?

There is a growing realisation that because of climate change the coming generations will inherit a world that is impoverished and perhaps even unliveable. This conference is intended to encourage and deepen an understanding of climate action and intergenerational justice. It provides an opportunity for young people and adults to share their perspectives, to find inspiration to become agents of change, and provide steps towards personal and community action. 
Tá méadú ag teacht ar an tuiscint go bhfaighidh na glúnta atá romhainn domhan atá bochtaithe agus b'fhéidir fiú neamh-inmharthana mar gheall ar athrú aeráide. Tá sé mar aidhm ag ár gcomhdháil tuiscint faoi ghníomhaíocht aeráide agus ceartas idirghlúine a spreagadh agus a dhoimhniú. Tugann sé deis do dhaoine óga agus do dhaoine fásta a gcuid dearcaí a chur in iúl, inspioráid a fháil le bheith ina ngníomhairí athraithe, agus céimeanna a sholáthar i dtreo gnímh pearsanta agus pobail.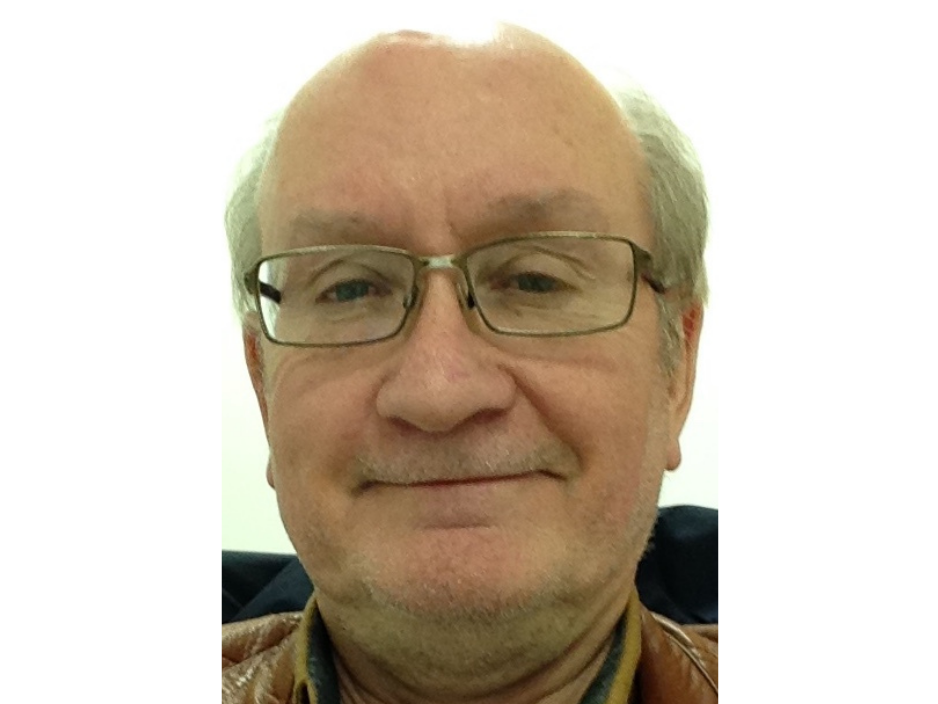 Prof. Peadar Kirby
Peadar Kirby is Professor Emeritus of International Politics and Public Policy,  University of Limerick and a visiting professor at the Universidad de Valencia, Spain. He has lived in Cloughjordan Eco-village since 2009 where he served on the board of directors from 2015-19 and is currently coordinator of the education programme. His latest books are Karl Polanyi and the Contemporary Global Crisis: Transforming Market Society in the Era of Climate Change, Foreword by President Michael D. Higgins (Bloomsbury, 2021) and, co-authored with Tadhg O'Mahony, The Political Economy of the Low-Carbon Transition: Pathways Beyond Techno-optimism (Palgrave Macmillan, 2018).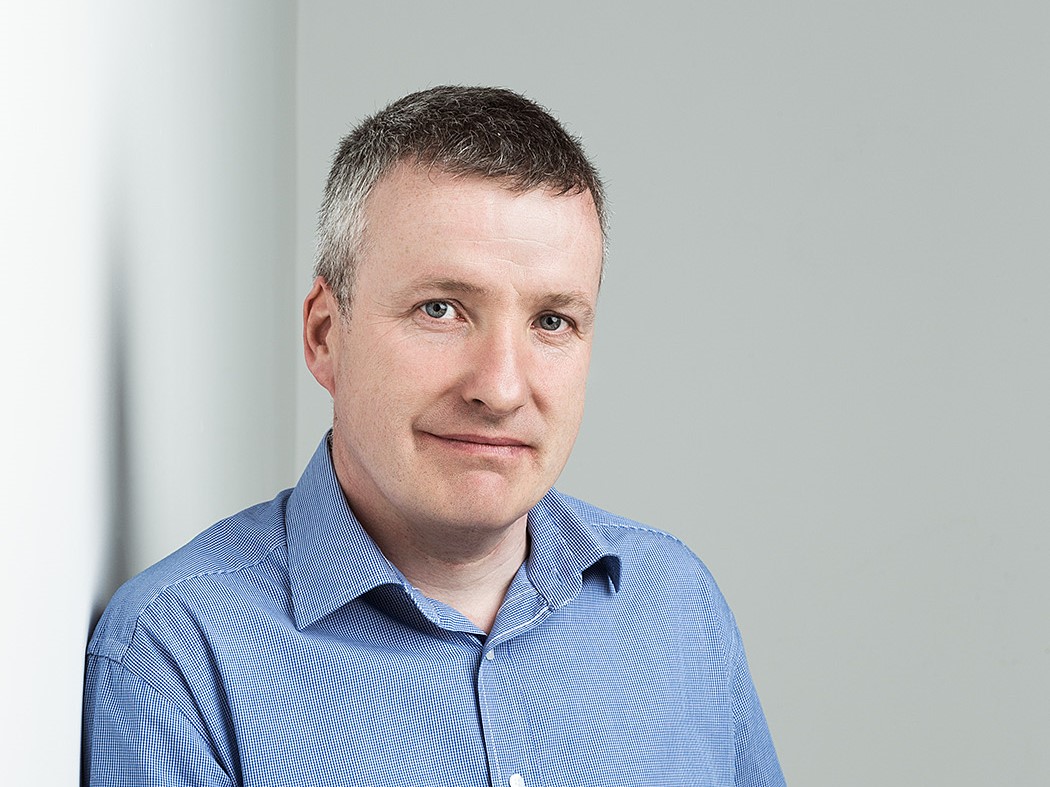 Prof. John Sharry
John Sharry is a trustee of the Feasta environmental charity, co-founder of the Parents Plus programmes, an Irish Times Health columnist, adjunct professor at the UCD School of Psychology and author of 14 psychology and parenting books.  He has written a series of articles on the  psychological factors that inform our collective response to the climate/ biodiversity crisis as well as steps we can take towards action.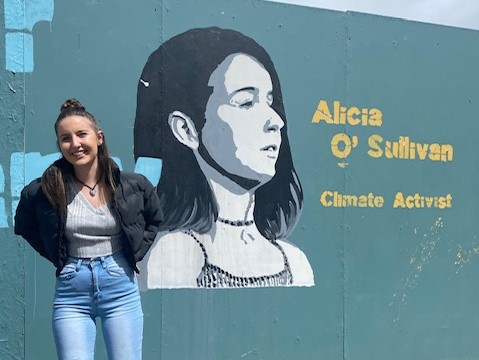 Alicia O'Sullivan
Alicia O' Sullivan is a 20 year old activist from Skibbereen, Cork, Ireland. She is studying law at UCC and is a Quercus Scholar for Active Citizenship. She has been involved in campaigns, projects and events with various groups, including Comhairle Na nÓg, the National Youth Council of Ireland, YMCA Cork and WorldWarZero. She recently took part in the first Youth Assembly with youth representatives led by European Commission Vice-President Frans Timmermans.
Evelyn Acham
Evelyn Acham is a climate justice activist from Uganda.
She is the Ugandan national coordinator for the international Rise Up Movement. She is a member of Fridays for Future and is also an "Arctic Angel" with Global Choices. She organises individual and group climate strikes and advocates for climate education to be added to the school curriculum.
She also started +1Tree UG, a project aiming to plant 9 million trees in Uganda.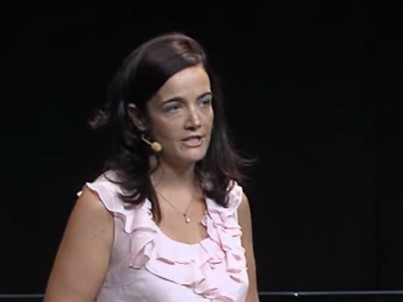 Denise Cahill
Denise Cahill is the Healthy Cities Coordinator for Cork City and Adjunct Lecturer in the School of Public Health in University College Cork.  Denise has extensive knowledge, experience and understanding of health promotion, wellbeing and a commitment to the social determinants of health, the reduction of health inequalities and climate justice.  Denise graduated with a Degree in Sports & Exercise Science in 1998 and a Masters in Health Promotion in 1999.  Denise has over 20 years of experience working in Public Health and Health Promotion in the Health Service in Ireland in a variety of roles including Public Health Research and Information Officer, Health Promoting Schools, Community Health, Physical Activity, Tobacco Control management, Health Promotion Training and now in the area of Healthy Cities.  Denise has a strong commitment to garnering productive Inter-Agency collaborations to promote public health and at present has a key role in a variety of health-related Cork city based Inter-Agency projects and partnerships.  Denise has a personal and professional interest and commitment to climate justice and environmental sustainability.
Theresa Rose Sebastian
Theresa Rose Sebastian is a 17-year-old Indian Irish climate activist from the rebel county of Cork, Ireland. She is originally from Kerala in the southern India. Her active work towards climate justice began when her state was extremely flooded in the torrential monsoon rains of 2018. She now works to spread education, empower communities to be active changemakers to influence policy. Her work is guided by her love and passion for the land, the people and for justice. She is also a co-founder of the international climate activist group Re-Earth Initiative.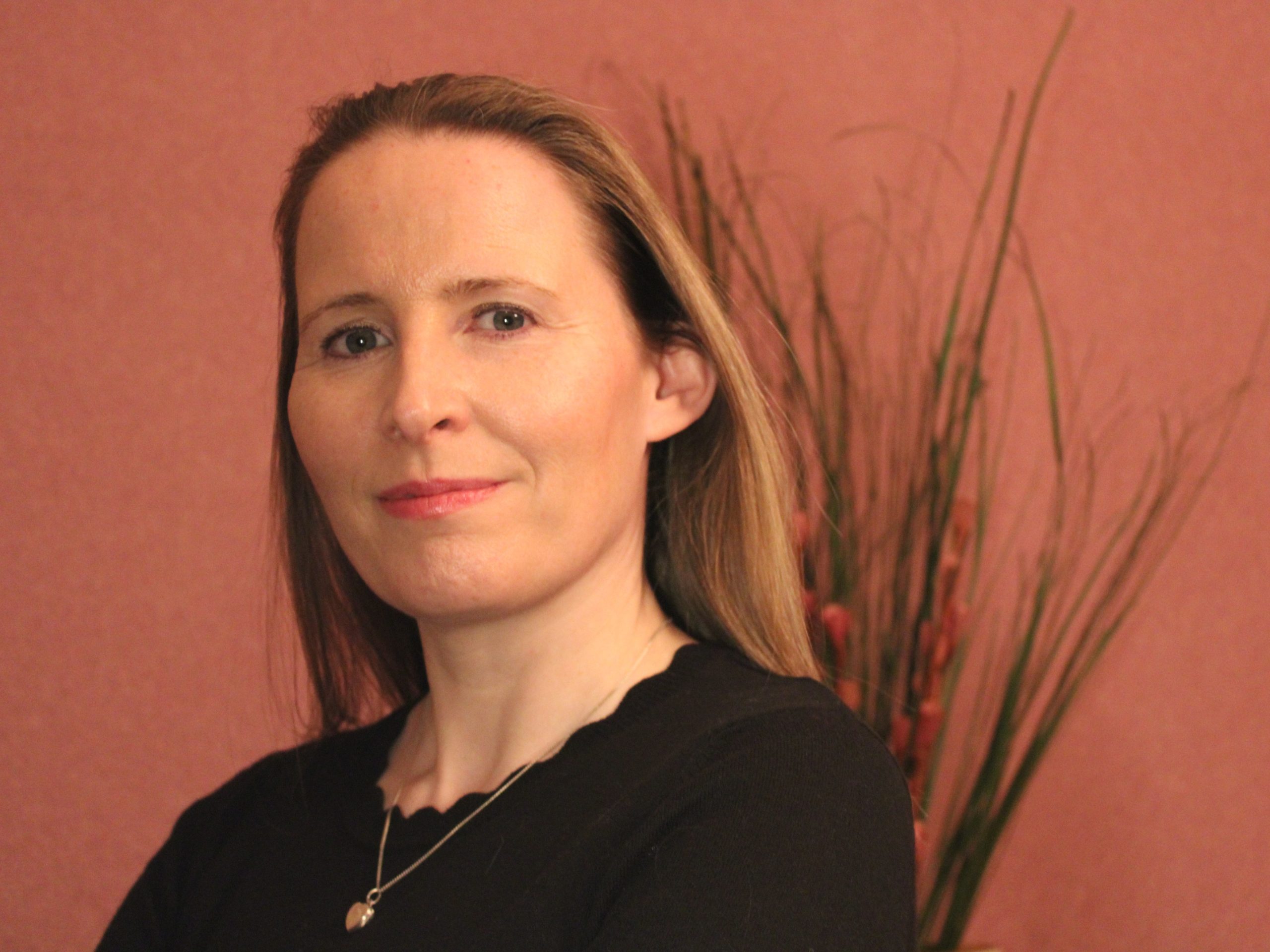 Rachel Power
Rachel Power is a PR and Communications professional specialising in Climate Change Communications. With a background in journalism she has managed PR campaigns in Ireland and Europe and led the Communications Team that returned the Green Party to the Dáil in 2016. In her home city of Cork she is Chair of Wilton Justice Group which advocates for climate justice. She is also a member of the Management Committee of Cork Environmental Forum. Rachel is currently working in Ocean Energy research and studying for a Master's degree in Climate Change – Policy, Media and Society at Dublin City University. In 2018 Rachel trained with former US Vice President Al Gore to become a Climate Reality Leader and in 2021 was appointed Volunteer National Coordinator for Climate Reality Europe – Team Ireland.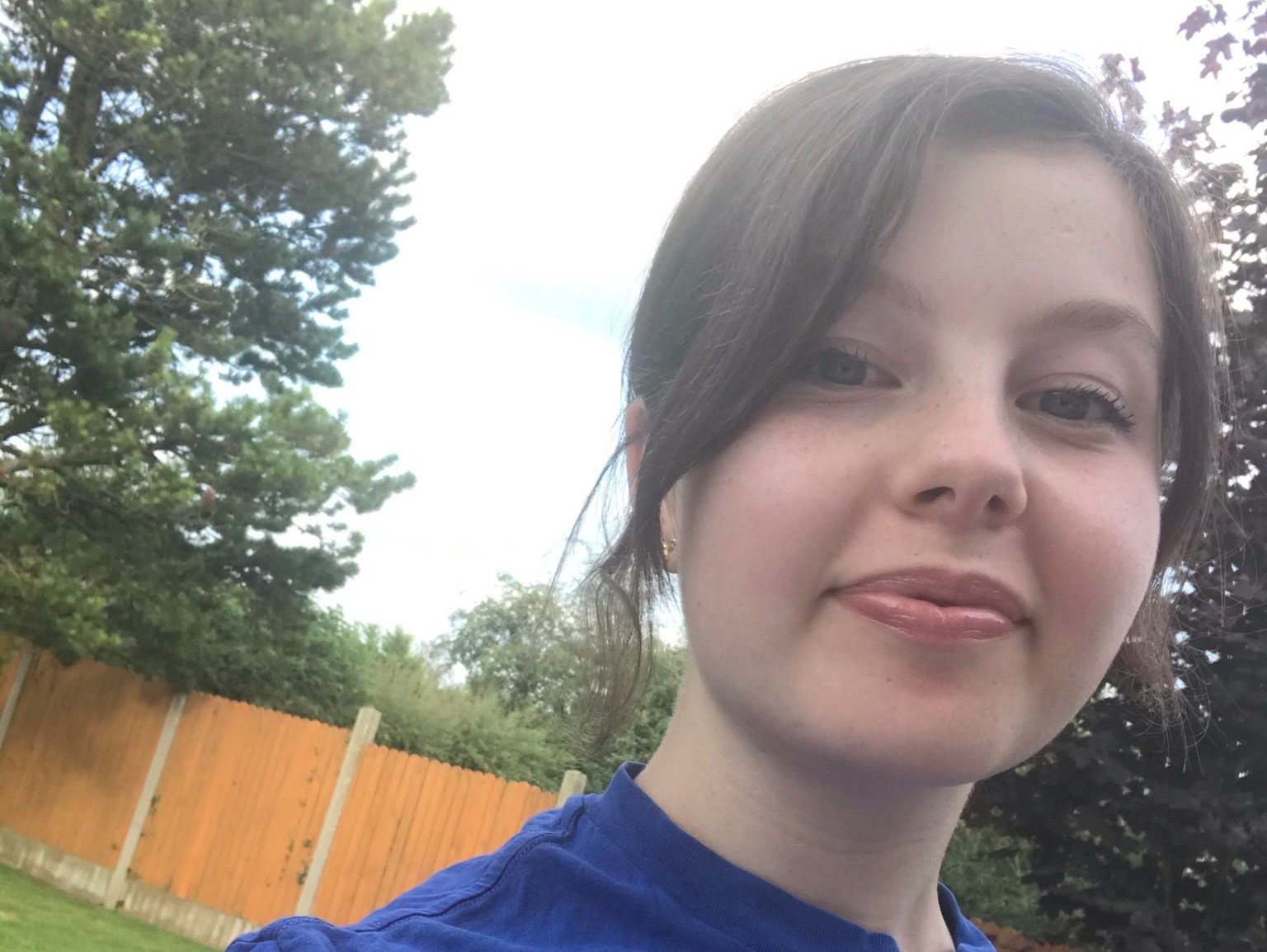 Amy O'Brien
Amy O'Brien is a 16 year old activist, writer, reader and advocate with Fridays for Future Ireland as well as the editor of Fridays for Future International newsletter. She is involved in planning climate strikes in Ireland and globally. She has also been involved in the Standard Chartered Bank campaign to pressure the UK bank into divesting from fossil fuels, vaccine equity campaigns and working with Most Affected People and Areas  by Climate Change (MAPA). 
Amy is also co-chair of her local youth county council, Cork County Comhairle na Nog, where she is involved in issues of metal health and women's empowerment issues.
Among her many other activities, including youth advocate for the YMCA, Youth Advisory Panelist for the Ombudsman for Children & Youth Work Ireland, webinar host, writer, and speaker, she is the host of the Sustainable Sleepover Club podcast.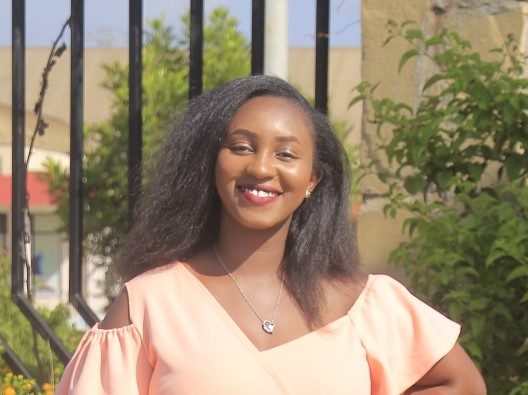 Abigail Kima
Abigael Kiprono Kima is a passionate environmentalist who is focused on making positive change towards creating a sustainable world for all. Abigael completed her Bachelor`s Degree in Environmental Science (Resource Conservation)
She is currently a Program Intern at Power Shift Africa as well as the Africa Youth Lead for Marine Arctic Peace Sanctuary (MAPS) under Parvati Foundation which is a campaign that advocates for the protection of the Arctic Sea Ice. She coordinates all the MAPS Chapters in Africa.
She was awarded the Erasmus Credit Mobility Scholarship to Hungary to pursue Environmental Engineering at Szent Istvan University as a result of her environmental work at Kenyatta University
Abigael was nominated for the Eco-Hero Award (EHA) The EHA selection committee ratified and confirmed her nomination as the first female EHA winner in history for the month of February 2019.
Bishop Kevin Dowling
After education in Catholic schools in South Africa, Bishop Kevin Dowling began formation in the Redemptorist Congregation.
After ordination in 1967, he worked for 5 years in poor Cape Town townships. Then he served for 11 years as Provincial of the Redemptorists in South Africa and Zimbabwe. Was elected to the International Leadership team of the Redemptorists in Rome; served there from 1986 – 1990, with particular responsibility for young adult groups in Europe and elsewhere. Appointed as Bishop of the Diocese of Rustenburg and began ministry on 27 January 1991 until retirement on 26 February 2021.
As bishop he founded the Tapologo HIV/Aids programme in 1997 in the Diocese, one of the major community-centred Aids programmes in the country which continues until today.
In the SA Bishops' Conference he served for 15 years on the Professional Conduct Committee and 12 years as chair of the Justice and Peace Department during which he began the Catholic Parliamentary Office and the Denis Hurley Peace Institute. He also served on the Conference's Aids Office for 4 years, and for 9 years as the liaison bishop to the Catholic Institute of Education.
Internationally, he worked for 11 years as Co-Chair of the Sudan Ecumenical Forum, working towards a peace agreement during many visits to both North and South Sudan. He also served for 9 years as co-president of Pax Christi International, the international Catholic Peace Movement, together with Mrs Marie Dennis (USA) the other co-president, engaging in various initiatives in post conflict situations in Croatia, Serbia, Bosnia and some countries in Africa.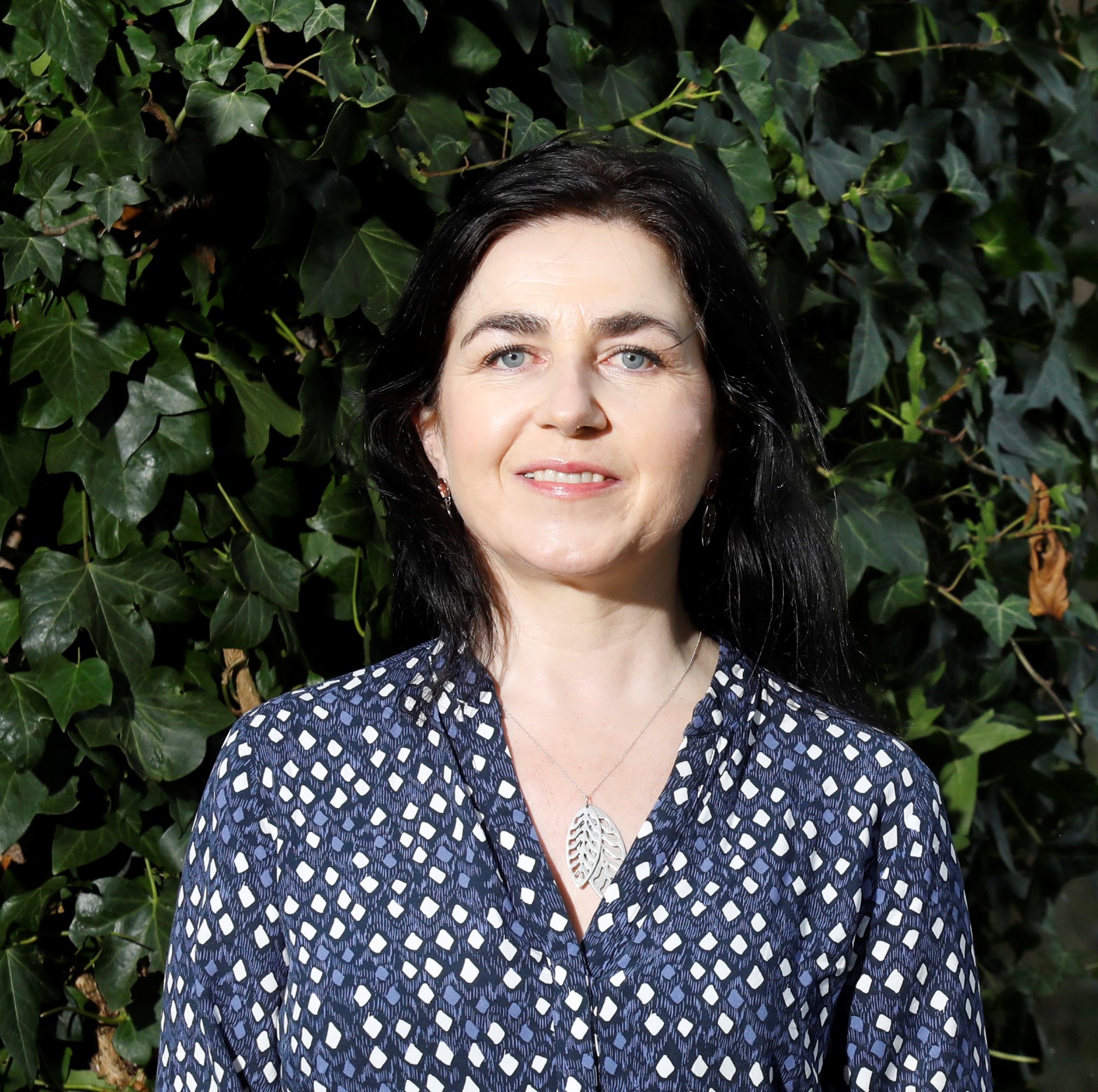 Elaine Nevin
Elaine is the National Director of ECO-UNESCO with over 20 years' experience in environmental education and education for sustainable development (ESD) and in developing environmental education programmes, youth development and training initiatives in both formal and non-formal settings. She is a Ministerial Appointee to the 8th EPA Advisory Committee and is a member of the Department of Education Advisory Committee on ESD.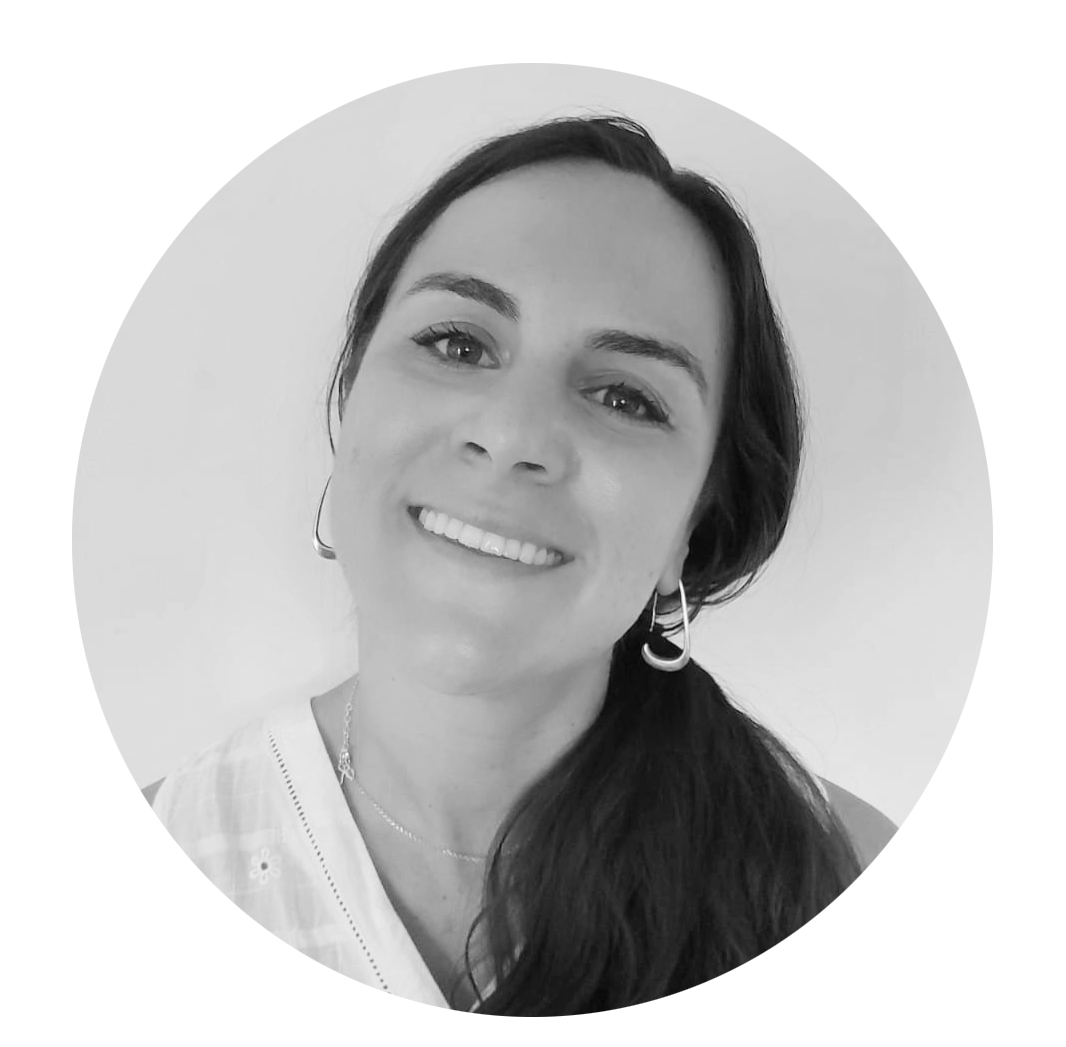 Erica Meslin
Erica Meslin is the Coordinator of ECO-UNESCO's Young Environmentalist Awards programme which aims to recognise and reward the work of young people who take action through local environmental action projects.
ECO-UNESCO is Ireland's Environmental Education and Youth Organisation that works to conserve the environment and empower young people to be actively engaged in protecting the environment.
ECO-UNESCO take a youth centred approach, and promote learning for, about, and in the environment:
To develop leadership skills, confidence, self-belief and self-esteem;
To provide an opportunity for young people to feel socially engaged and make new friends;
And to include young people's views – they decide, they plan, they act and they engage their peers.
ECO-UNESCO work with young people in formal and non-formal settings, in secondary schools, youth services and communities across Ireland through the Young Environmentalist Awards, workshops, trainings or one of their affiliated ECO-UNESCO Clubs. Currently, their longer term youth programmes are concentrated in the larger population areas through Youth for Sustainable Development and ECO-Choices.
Environmental Youth Programmes including Environmental Events and Activities, Environmental Workshops, ECO-UNESCO Clubs, ECO-Youth Choices Programme, and Youth for Sustainable Development Programme. The Young Environmentalist Awards Programme honours the work of young people between the ages of 12 and 18 who protect, conserve and enhance our environment through local environmental projects, making a difference to their lives and the lives of others locally and globally.
ECO-UNESCO is affiliated to the World Federation of UNESCO Clubs, Centres and Associations (WFUCA). They work all across the island of Ireland, and with partners in Europe and internationally, and are affiliated to UNESCO as a Key partner of its Global Action Programme in ESD.
To learn more about ECO-UNESCO and the opportunities they provide please visit their website here: https://ecounesco.ie/
Organisers
With thanks to our organisers  for making this event possible.