Cork Conference on
Intergenerational Climate Justice
Comhdháil Chorcaí faoi Cheartas Aeráide Idirghlúine
"We do not inherit the earth from our ancestors, we borrow it from our children."
"Níl an domhan seo tugtha dúinn ónár sinsir, tá sí ar iasacht againn ónár bpáistí."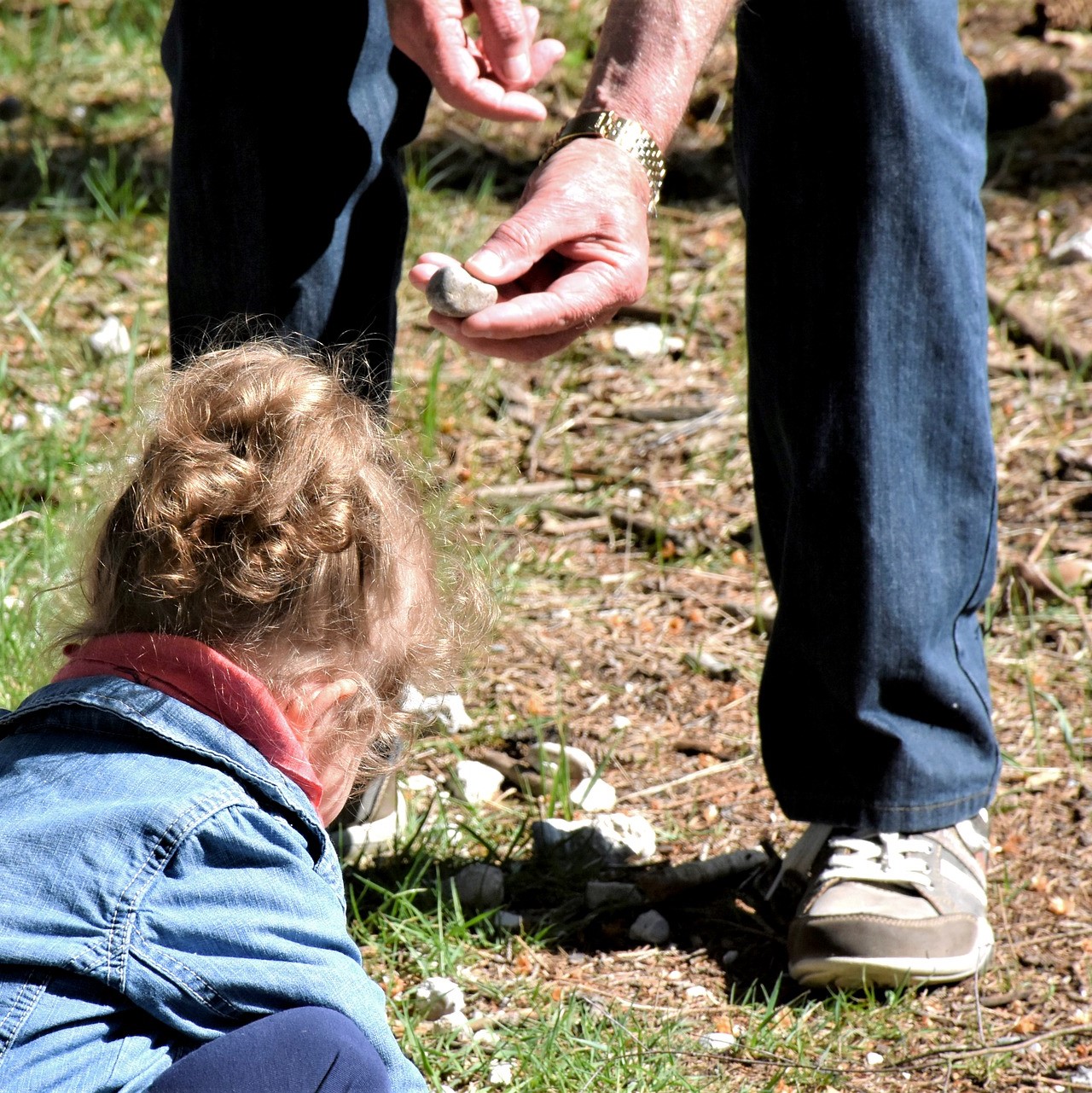 Why Intergenerational Justice?

There is a growing realisation that because of climate change the coming generations will inherit a world that is impoverished and perhaps even unliveable. This conference is intended to encourage and deepen an understanding of climate action and intergenerational justice. It provides an opportunity for young people and adults to share their perspectives, to find inspiration to become agents of change, and provide steps towards personal and community action. The conference will be highly interactive, with brief formal inputs from speakers, followed by structured dialogue across generations.
Tá méadú ag teacht ar an tuiscint go bhfaighidh na glúnta atá romhainn domhan atá bochtaithe agus b'fhéidir fiú neamh-inmharthana mar gheall ar athrú aeráide. Tá sé mar aidhm ag ár gcomhdháil tuiscint faoi ghníomhaíocht aeráide agus ceartas idirghlúine a spreagadh agus a dhoimhniú. Tugann sé deis do dhaoine óga agus do dhaoine fásta a gcuid dearcaí a chur in iúl, inspioráid a fháil le bheith ina ngníomhairí athraithe, agus céimeanna a sholáthar i dtreo gnímh pearsanta agus pobail. Is comhdháil idirghníomhach a bheidh ann le hionchur foirmiúil ghairid ó chainteoirí, agus plé ina dhiaidh sin idir óg agus aosta.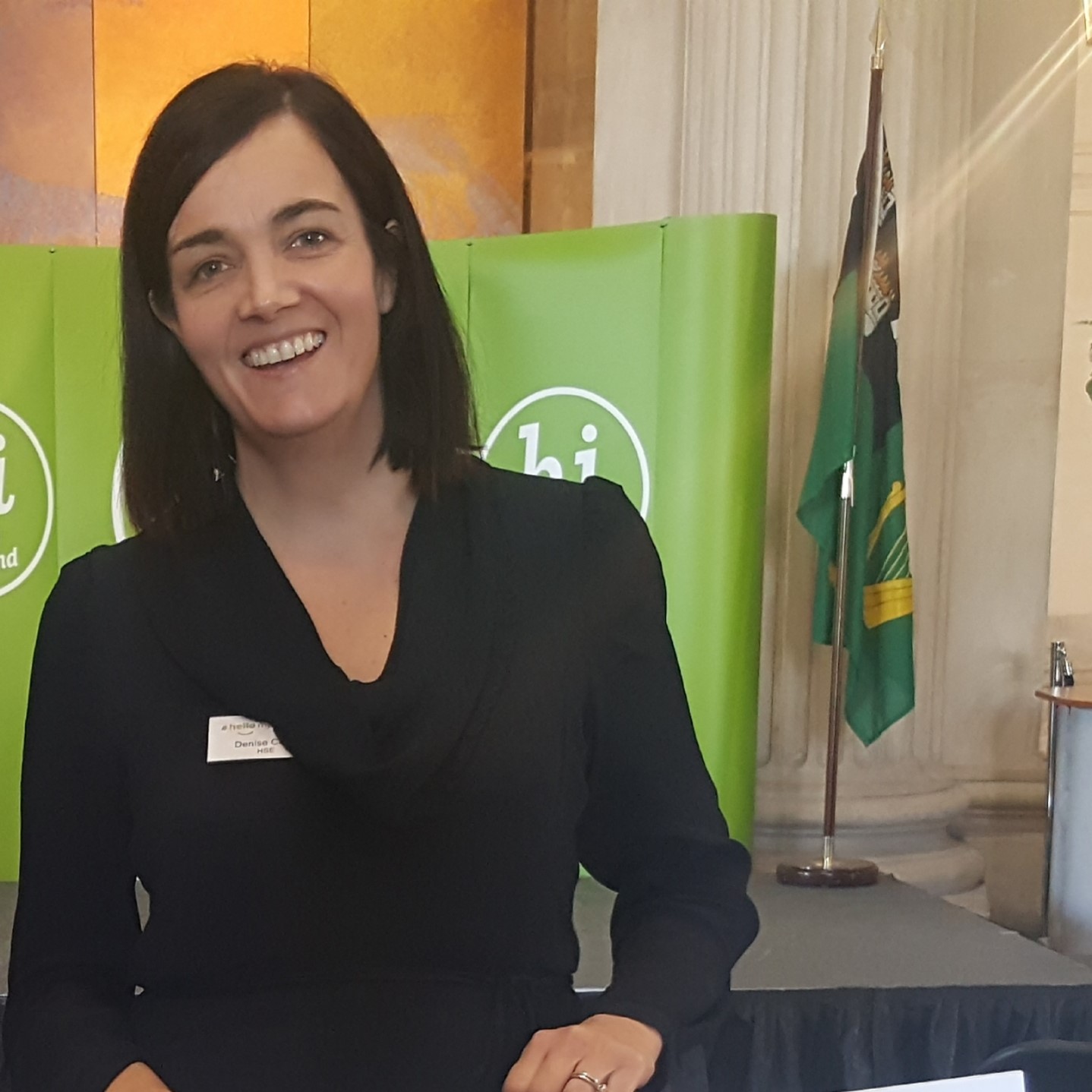 Denise Cahill
Healthy Cities Cork
Denise is the Healthy Cities Co-coordinator in Cork City and an Adjunct Lecturer in the School of Public Health in University College Cork.  Denise will chair the conference.
Denise has a BSc in Sport & Exercise Science from University of Limerick, MA in Health Promotion from NUI Galway and a H.Dip in Healthcare Management from the Royal College of Surgeons.  She has worked as a researcher in the area of Public Health and has been employed in the area of health promotion for the past 20 years. Denise has worked in the areas of Schools Health Promotion, Physical Activity and Tobacco Control. Denise works at inter-agency level to support the development of partnerships between and among the community, voluntary and statutory sectors.  Denise has developed programmes and coordinated projects at local level; at national level and at European level.  Working with the political representative for Healthy Cities in Cork City and Chair of the WHO Healthy Cities Political Vision Group, Denise has supported the development of the Copenhagen Consensus Policy for European Healthy Cities, launched in May 2018.  This phase of Healthy Cities will seek to support the co-benefits of action for health and climate change.  Denise has a personal interest and commitment to climate action as a volunteer with SHEP Earth Aware.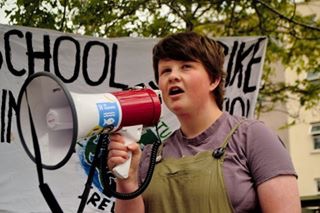 Saoi O'Connor
Student Activist
Saoi O'Connor is a 16 year old from Skibbereen who has been climate striking on Fridays outside Cork City Hall since January 2019. She is passionate about justice in all its forms especially climate justice. Her work protesting the climate crisis has brought her into a network of likeminded friendships all over the world from Sweden to Uganda to Palestine.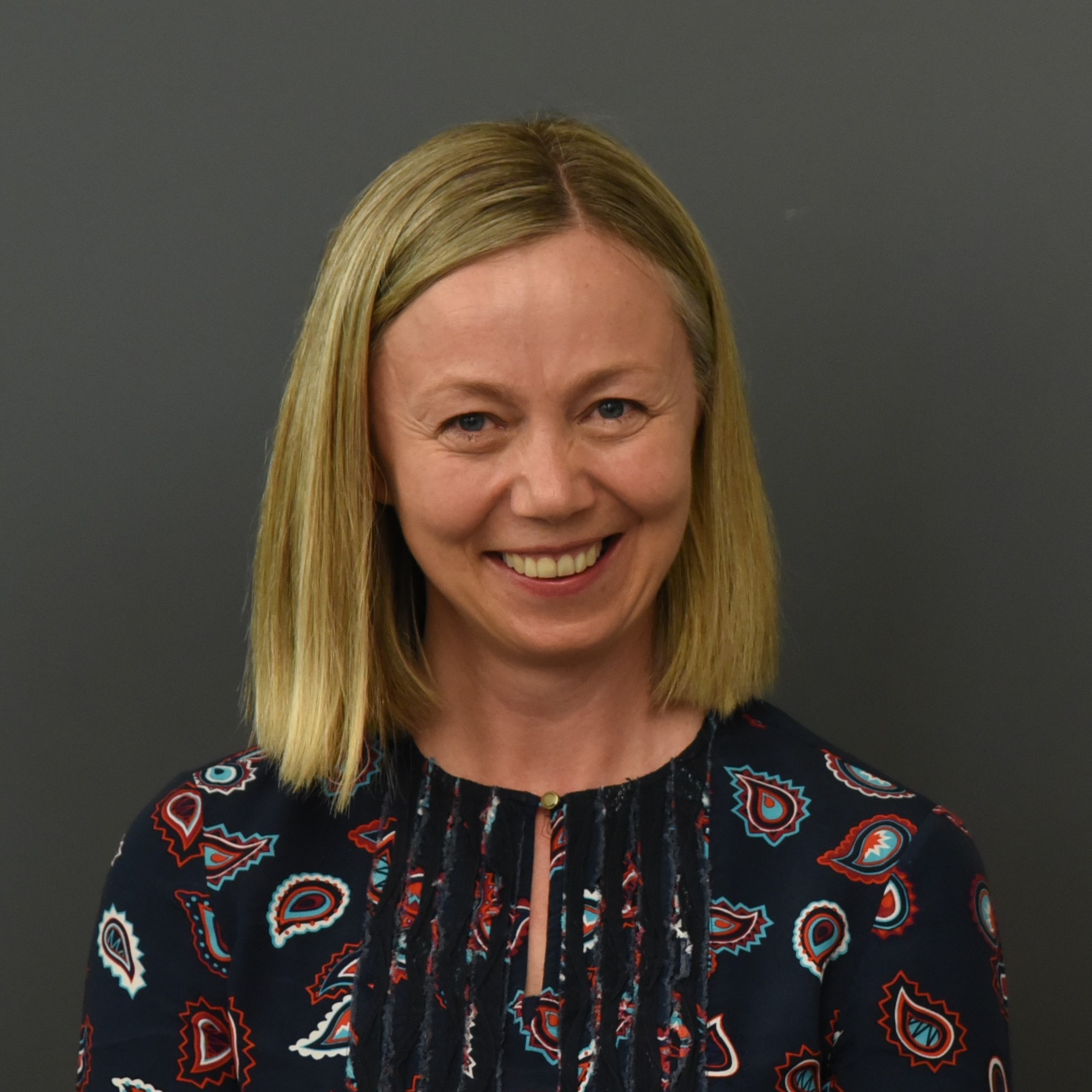 Dr Lorna Gold
Trócaire
Dr Lorna Gold is a well-known academic and climate activist working in Ireland. She has worked with Trócaire, the Irish Catholic Development Agency for almost twenty years in the areas of policy, advocacy and research. She writes and speaks extensively on issues of climate justice, in particular, the challenge of inter-generational justice and the links between climate and faith. She holds a PhD in Economic Geography from the University of Glasgow where she researched the origins of the 'sharing economy'. She currently lectures in Applied Social Studies at Maynooth University. She is vice-chair of the Global Catholic Climate Movement and on the government advisory group on the National Climate Dialogue. Her most recent book Climate Generation – Awakening to our Children's Future tells her personal story of waking up to the climate crisis and has been described by Naomi Klein as 'an anguished journey into the heart of the climate crisis'.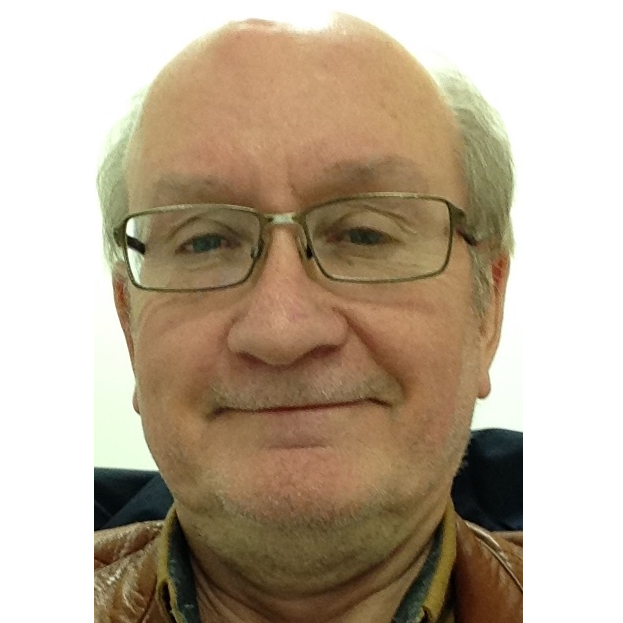 Prof. Peadar Kirby
Clough Jordan Eco Village
Peadar Kirby is Professor Emeritus of International Politics and Public Policy in the  University of Limerick. He holds a PhD from the London School of Economics. Since his retirement in February 2012, he has been adjunct professor in the Faculty of Political Science, University of Iceland, Reykjavik and adjunct professor to the Network on Politics, Power and Society at the National University of Ireland, Maynooth. In the autumn of 2012 he held the UNESCO Chair in international development studies at the University of Valencia, Spain where he continues to lecture on the MA in Political Economy. He has published widely on Ireland's model of development, on Latin American politics and political economy, on globalisation, and on vulnerability/resilience. His latest book, entitled The Political Economy of the Low-Carbon Transition: Pathways Beyond Techno-optimism, written with Tadhg O'Mahony, was published by Palgrave Macmillan in January 2018. He is currently writing a book entitled Karl Polanyi and Today's Political Crisis: Transforming Market Society in the Era of Climate Change to be published by Bloomsbury in 2020. He is co-editor with Ernest Garcia and Mercedes Martinez-Iglesias of Transitioning to a Post-carbon Society: Degrowth, Austerity and Wellbeing (Palgrave Macmillan, 2017) and co-editor with Deiric Ó Broin of Adapting to Climate Change: Governance Challenges (Glasnevin Publishing, 2015). He was until recently a director of Sustainable Projects Ireland, the co-operative company and educational charity which founded and is managing Cloughjordan ecovillage, Co. Tipperary where he lives.
Fr Seán Healy
Social Justice Ireland
Fr. Seán Healy SMA is one of the most respected voices in Ireland calling for Social Justice and Change. With his colleagues in Social Justice Ireland, they continually highlight the ongoing inequalities that prevent our poorest and most vulnerable citizens from accessing their inherent rights.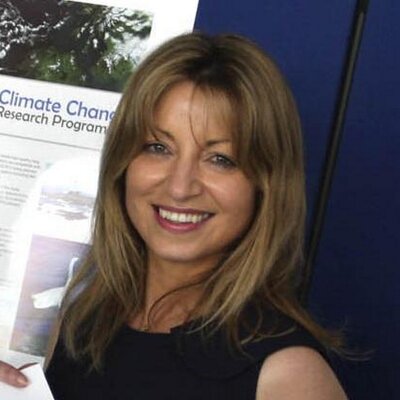 Margaret Desmond
Environmental Protection Agency
Margaret Desmond is the Senior Manager of Climate Services for the Environmental Protection Agency, Ireland.
Margaret specialises in government advice and opinion, sectoral and regional policy, planning and decision making support for climate change adapatation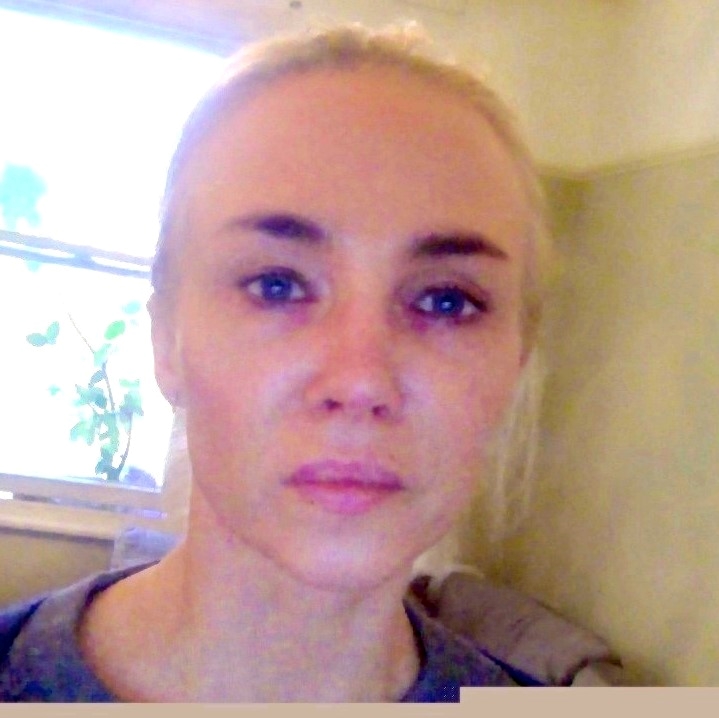 Dr Tracey Skillington
University of Cork
Dr. Tracey Skillington is Director of the BA in Sociology, University College Cork. Her teaching and research span a broad range of topics, including climate justice, natural resource distribution, intergenerational inequalities, the sociology of law and human rights. Recent publications include Climate Justice & Human Rights (Palgrave: New York), Climate Change and Intergenerational Justice (Routledge: London) and forthcoming A Critical Theory of Societal Trauma (Routledge).
Applications are now closed.
This event is fully booked.