This conference explores systems that exacerbates the climate crisis and considers changes we can make for a more sustainable future. The day is designed to help people face the reality of climate chaos, and to look constructively at how the system can change. Speakers from Ireland and the Global South will draw attention to the impact on the earth and communities today. ECO-UNESCO will facilitate an interactive afternoon workshop encouraging us to explore possibilities for a sustainable, thriving community.
This year we explore how a model of sufficiency offers a radical yet realistic alternative to the present model of untrammelled growth. The conference provides an opportunity for young people and adults to find inspiration to become agents of change, and provide steps towards personal and community action. 
It is for anybody interested in the Climate Crisis, in particular school class groups, individual adults and community groups are invited. See the programme here: Enough is Enough; and the information sheet here: Information Sheet – Cork Conference on Intergenerational Climate Justice 2022.
Registration for School Groups
Please complete the registration below if you are registering for a school group. (Complete a separate registration for each group.)
Registration for Individuals and Community Groups
Please complete the registration below if you are registering as an individual or on behalf of a community group. (If you will be watching together with a community group, using one connection, please only complete one registration.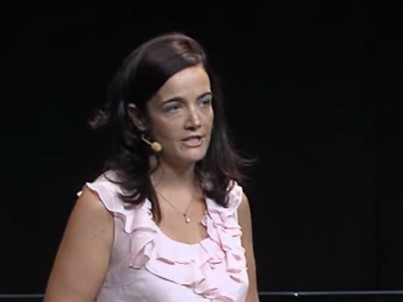 Denise Cahill
Denise Cahill is the Healthy Cities Coordinator for Cork City and Adjunct Lecturer in the School of Public Health in University College Cork.
Denise has extensive knowledge, experience and understanding of health promotion, wellbeing and a commitment to the social determinants of health, the reduction of health inequalities and climate justice.  Denise graduated with a Degree in Sports & Exercise Science in 1998 and a Masters in Health Promotion in 1999.  Denise has over 20 years of experience working in Public Health and Health Promotion in the Health Service in Ireland in a variety of roles including Public Health Research and Information Officer, Health Promoting Schools, Community Health, Physical Activity, Tobacco Control management, Health Promotion Training and now in the area of Healthy Cities.  Denise has a strong commitment to garnering productive Inter-Agency collaborations to promote public health and at present has a key role in a variety of health-related Cork city based Inter-Agency projects and partnerships.  Denise has a personal and professional interest and commitment to climate justice and environmental sustainability.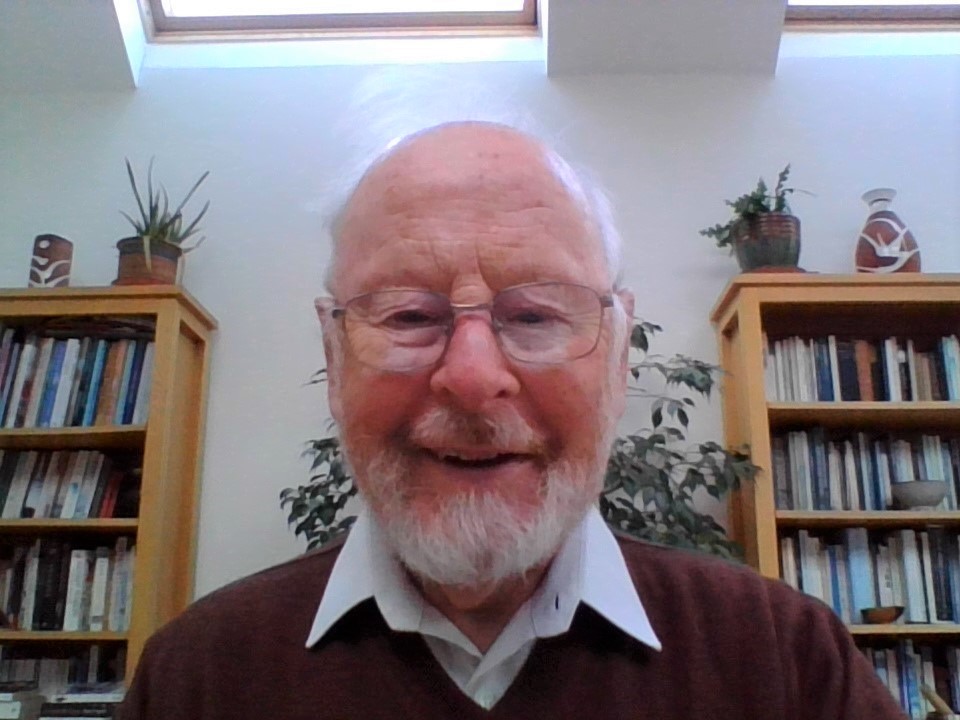 Frank Dorr
Frank Dorr taught at primary and at university level before becoming Director of SHEP, the Social and Health Education Project, in 1986. He retired in 2004 and now works as a volunteer with SHEP Earth Aware and Elders for Earth.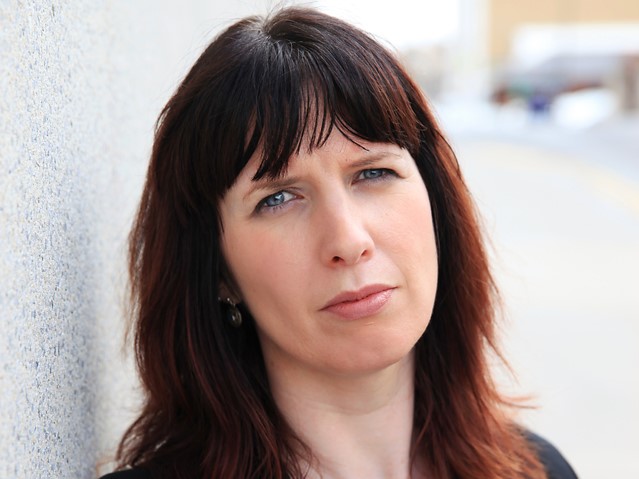 Michelle Murphy
Michelle Murphy is Research and Policy Analyst with Social Justice Ireland. Among her key areas of interest and responsibility are Just Transition, sustainability, and rural development.  Michelle is also responsible for Social Justice Ireland's European engagement (including the European Semester process and the European Pillar of Social Rights).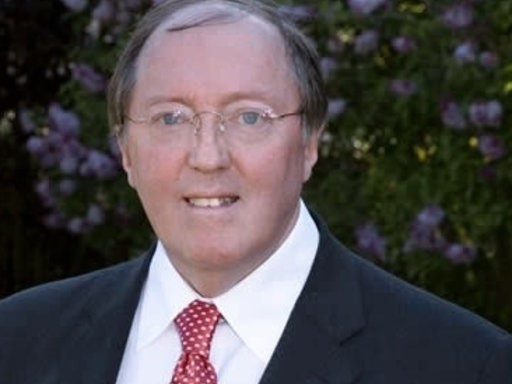 Prof John Sweeney
John Sweeney PhD is Emeritus Professor at the Geography Department at Maynooth University. For 42 years, he taught courses in climatology, biogeography, geomorphology and environmental resource management at Maynooth University and universities in North America and Africa. He has published over 100 scientific papers on various aspects of climatology and climate change in Ireland. He has served as President of the Irish Meteorological Society, the Geographical Society of Ireland and An Taisce, the National Trust for Ireland and has led a number of research projects examining various aspects of climate change in Ireland. He has served as Irish representative on a number of European academic bodies and led international research projects.
Professor Sweeney contributed to the reports of the Intergovernmental Panel on Climate Change, which was awarded the Nobel Peace Prize in 2007. He is also a regular contributor to print and broadcast media on matters related to climate change science and policy and received the inaugural award for achievements in journalism from the European Meteorological Society in 2014.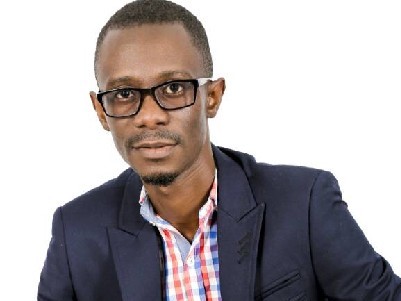 Haninga Chikumbi
Haninga Chikumbi  is the Vice Principal at Luyobolola Primary School in Mazabuka Zambia. Before becoming the Vice Principal, he worked as a subject teacher offering integrated science and social studies. He has over 15 years service experience in the education sector, both at administrative and classroom level.
Haninga has earned a Masters' Degree in Sports Science from Information and Communication University and a Bachelor of Art in Education from Kwame Nkrumah University in Kabwe.
Apart from the professional aspect, Haninga is very passionate about sports, particularly volleyball and chess. He also enjoys travelling and reading.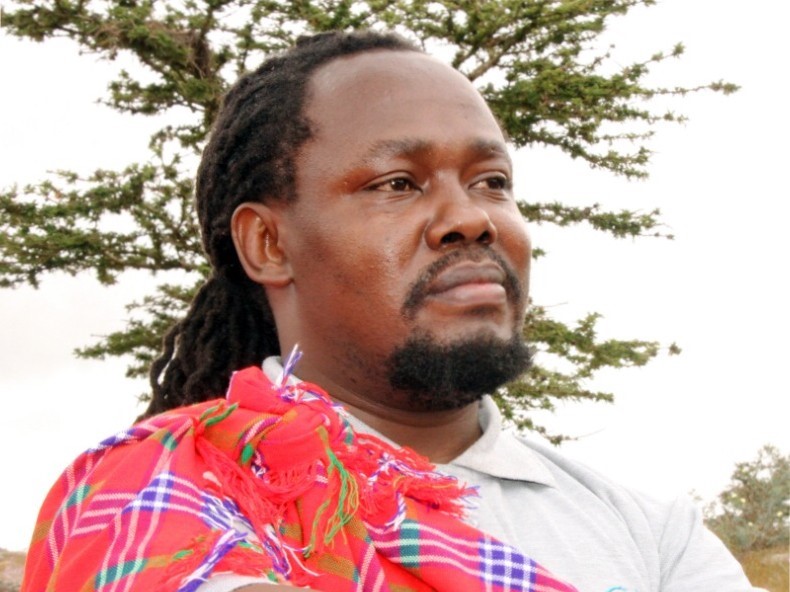 Prince Papa
Prince Papa is the Africa Programs Manager at the Laudato Si' Movement. He also serves as Chairman of the Board of deCOALonize Kenya.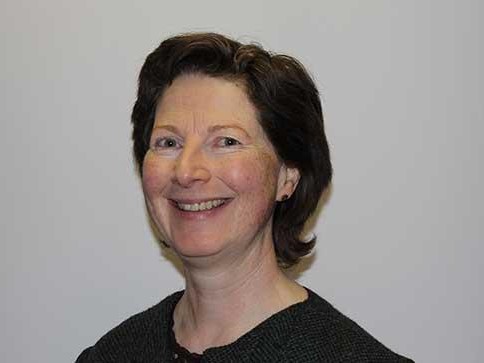 Dr Anne B Ryan
Anne B. Ryan PhD believes that society's civic capacity affects how ideas are taken up, how movements and ideas are sustained, and how a body of knowledge can grow, concerning just and ecological ways to live. She is a founder-member of Derrybeg Community Supported Farm, former coordinator of the national network Basic Income Ireland and an active member of Feasta: The Foundation for the Economics of Sustainability. She has published on the philosophy and practice of enough, on commons and commoning, basic income, feminism, discourse and reflective practice.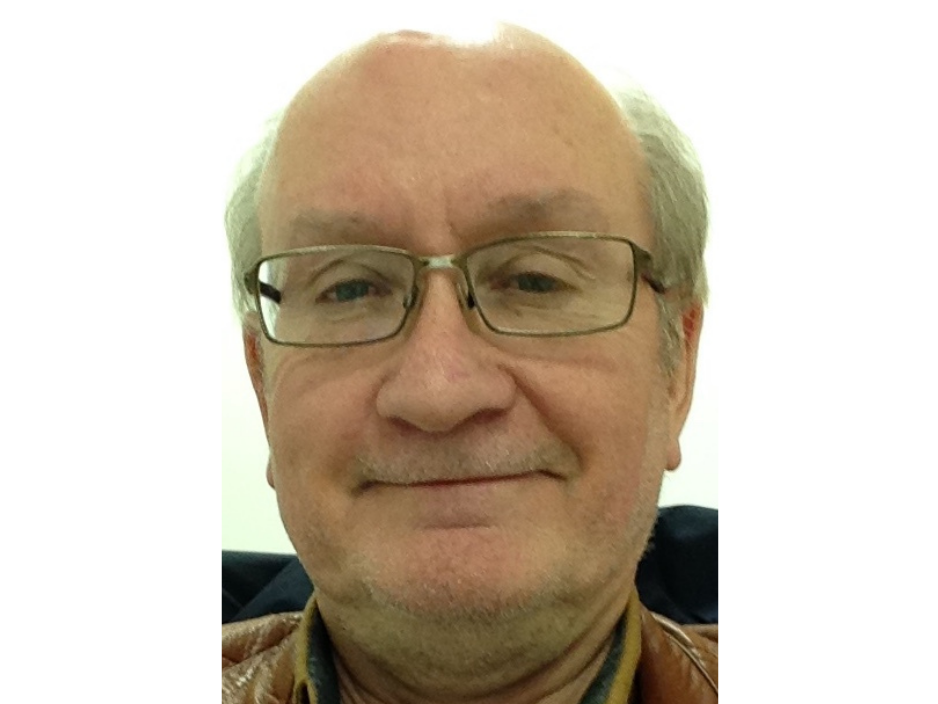 Prof Peadar Kirby
Peadar Kirby is Professor Emeritus of International Politics and Public Policy,  University of Limerick and a visiting professor at the Universidad de Valencia, Spain. He has lived in Cloughjordan Eco-village since 2009 where he served on the board of directors from 2015-19 and is currently coordinator of the education programme. His latest books are Karl Polanyi and the Contemporary Global Crisis: Transforming Market Society in the Era of Climate Change, Foreword by President Michael D. Higgins (Bloomsbury, 2021) and, co-authored with Tadhg O'Mahony, The Political Economy of the Low-Carbon Transition: Pathways Beyond Techno-optimism (Palgrave Macmillan, 2018).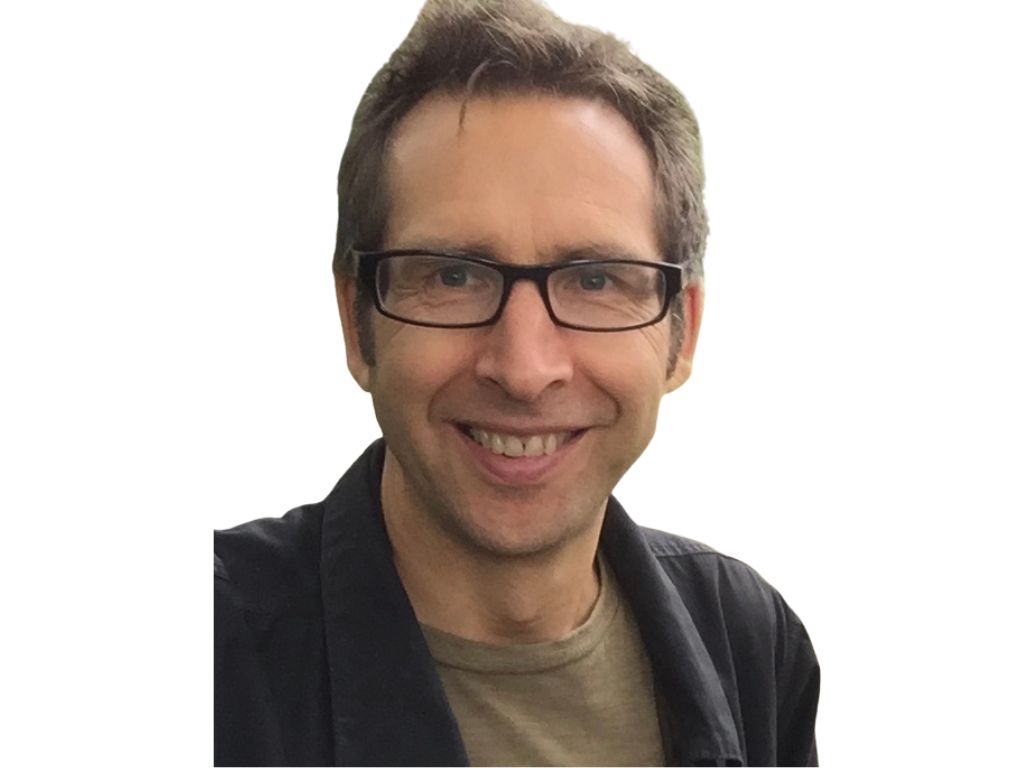 Klause Harvey
Klaus Harvey is a teacher, community facilitator, gardener, musician and songwriter. He has a broad range of professional, creative and voluntary interests and activities. Professionally he has over 30 years' teaching experience and is currently a teacher of Communications and Work Experience at Kinsale College, and is Sustainability Chaplain in Kinsale Community School. He has been a member of Transition Town Kinsale since 2006 and is the author of college textbook 'Effective Communication'.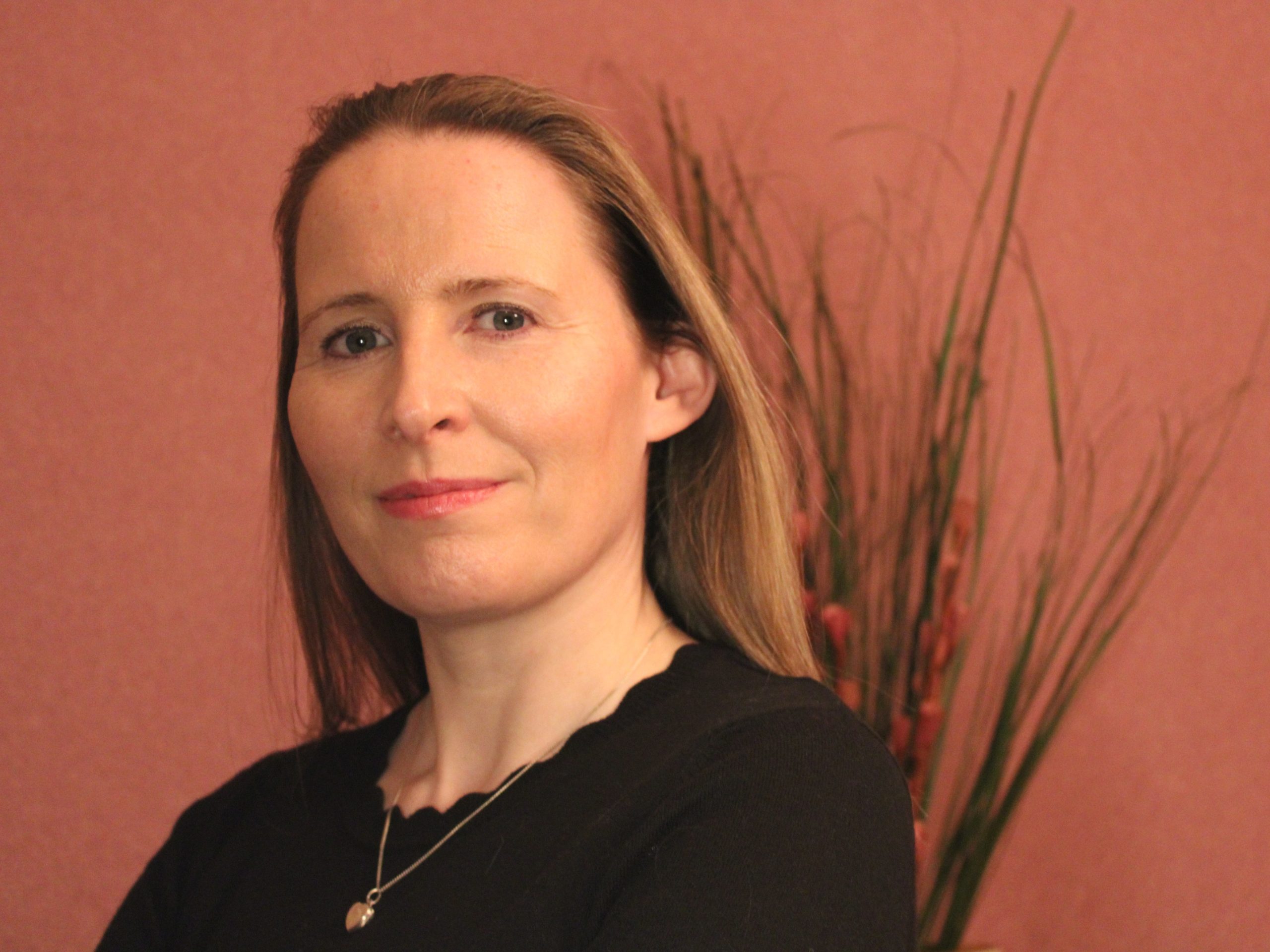 Rachel Power
Rachel Power is a PR and Communications professional specialising in Climate Change Communications. With a background in journalism she has managed PR campaigns in Ireland and Europe and led the Communications Team that returned the Green Party to the Dáil in 2016. In her home city of Cork she is Chair of Wilton Justice Group which advocates for climate justice. She is also a member of the Management Committee of Cork Environmental Forum. Rachel is currently working in Ocean Energy research and studying for a Master's degree in Climate Change – Policy, Media and Society at Dublin City University. In 2018 Rachel trained with former US Vice President Al Gore to become a Climate Reality Leader and in 2021 was appointed Volunteer National Coordinator for Climate Reality Europe – Team Ireland.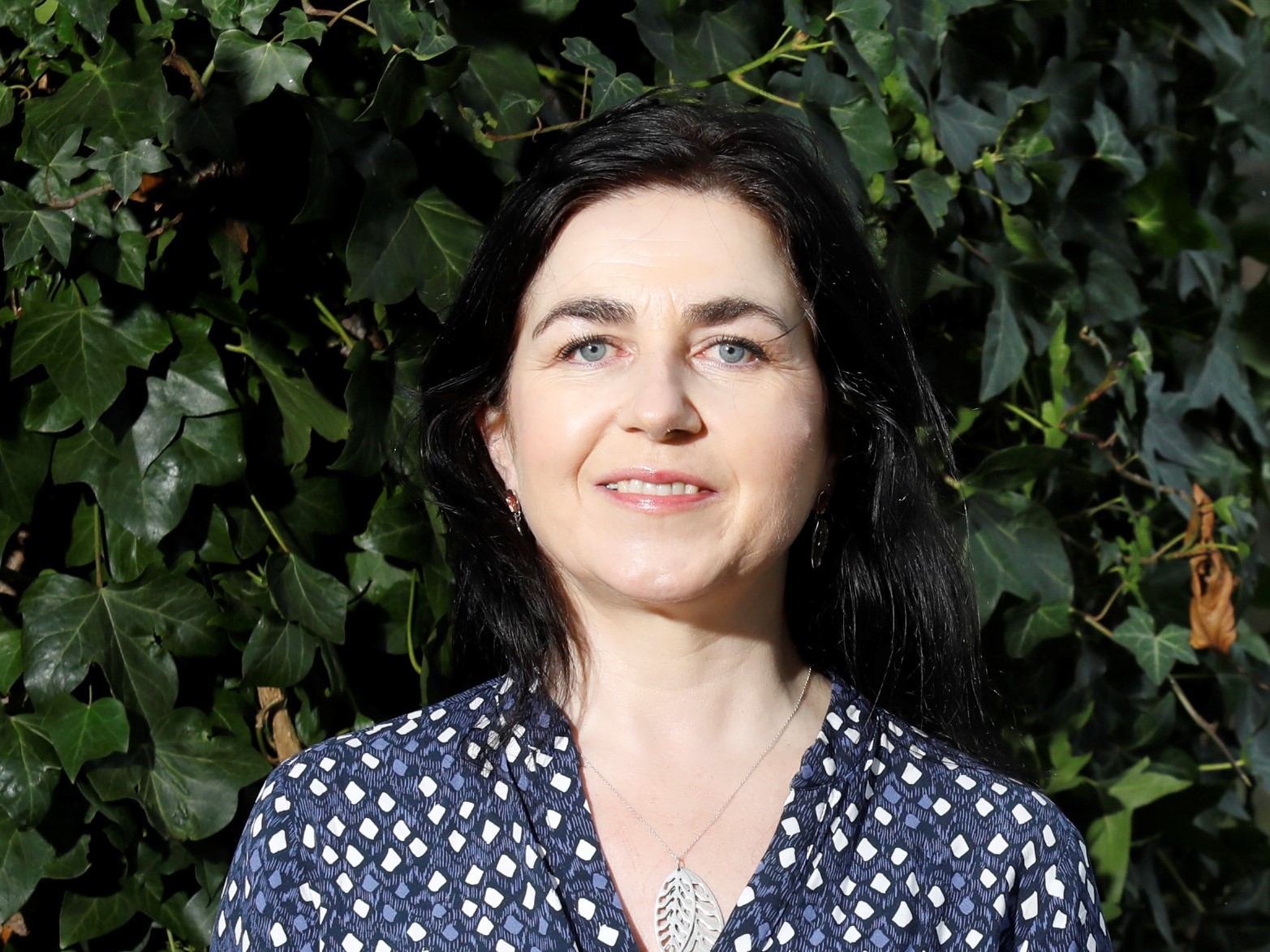 Elaine Nevin
Elaine Nevin is the National Director of ECO-UNESCO with over 20 years' experience in environmental education and education for sustainable development (ESD) and in developing environmental education programmes, youth development and training initiatives in both formal and non-formal settings. She is a Ministerial Appointee to the 8th EPA Advisory Committee and is a member of the Department of Education Advisory Committee on ESD.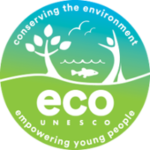 Eco Unesco
ECO-UNESCO is Ireland's Environmental Education and Youth Organisation that works to conserve the environment and empower young people to be actively engaged in protecting the environment.
ECO-UNESCO take a youth centred approach, and promote learning for, about, and in the environment:
To develop leadership skills, confidence, self-belief and self-esteem;
To provide an opportunity for young people to feel socially engaged and make new friends;
And to include young people's views – they decide, they plan, they act and they engage their peers.
ECO-UNESCO work with young people in formal and non-formal settings, in secondary schools, youth services and communities across Ireland through the Young Environmentalist Awards, workshops, trainings or one of their affiliated ECO-UNESCO Clubs. Currently, their longer term youth programmes are concentrated in the larger population areas through Youth for Sustainable Development and ECO-Choices.
Environmental Youth Programmes including Environmental Events and Activities, Environmental Workshops, ECO-UNESCO Clubs, ECO-Youth Choices Programme, and Youth for Sustainable Development Programme. The Young Environmentalist Awards Programme honours the work of young people between the ages of 12 and 18 who protect, conserve and enhance our environment through local environmental projects, making a difference to their lives and the lives of others locally and globally.
ECO-UNESCO is affiliated to the World Federation of UNESCO Clubs, Centres and Associations (WFUCA). They work all across the island of Ireland, and with partners in Europe and internationally, and are affiliated to UNESCO as a Key partner of its Global Action Programme in ESD.
To learn more about ECO-UNESCO and the opportunities they provide please visit their website here: https://ecounesco.ie/
Organisers
With thanks to our organisers  for making this event possible.